[ad_1]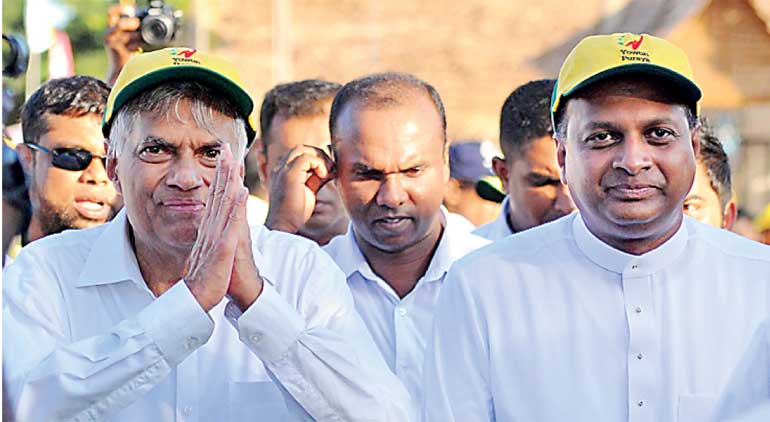 Inviting youth organisations to take the lead in development activities in their areas with fund allocations from the Budget, Prime Minister Ranil Wickremesinghe said the Government hoped to provide employment to the youth through the Swashakthi program, while speaking at the closing ceremony of Yovun Pura 2017. 
Highlighting the importance of reconciliation efforts to direct the country towards prosperity, Wickremesinghe said the aim of the Coalition Government was to create a more secure future for the country's youth. 
Speaking of moves to develop different regions of the country, the Premier outlined plans to establish industrial zones in the South, highlighting that the Government had started drawing up plans to develop the Trincomalee and Batticaloa districts as well. 
"A large number of jobs will be generated through the South development program, while we have also planned to establish industrial zones and tourism zones in the North Western Province to trigger the development drive in the region. We will not stop there, we are now at the planning stage to develop Trincomalee as well," Wickremesinghe said.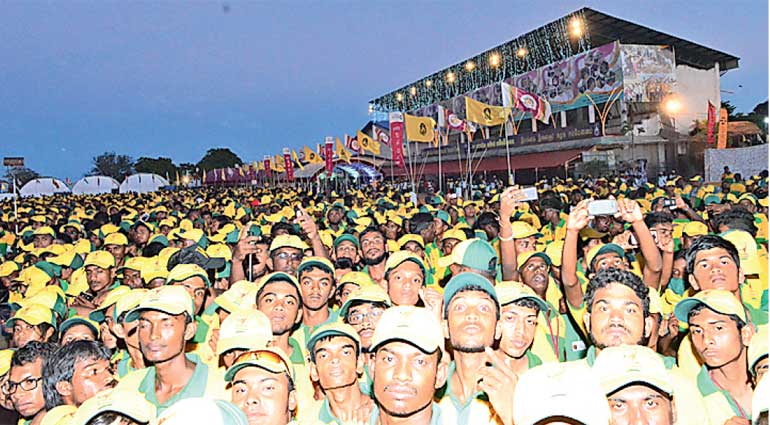 The Prime Minister also said that development plans for the war-affected North were being drawn up by the Government at present. 
Speaking of the support Sri Lanka is receiving for the development drive, Wickremesinghe said that a host of countries from both Asian and Western regions, including India, Singapore, Malaysia, Thailand, Indonesia, America, Europe, China and Japan, have pledged their support.
[ad_2]

Source link