[ad_1]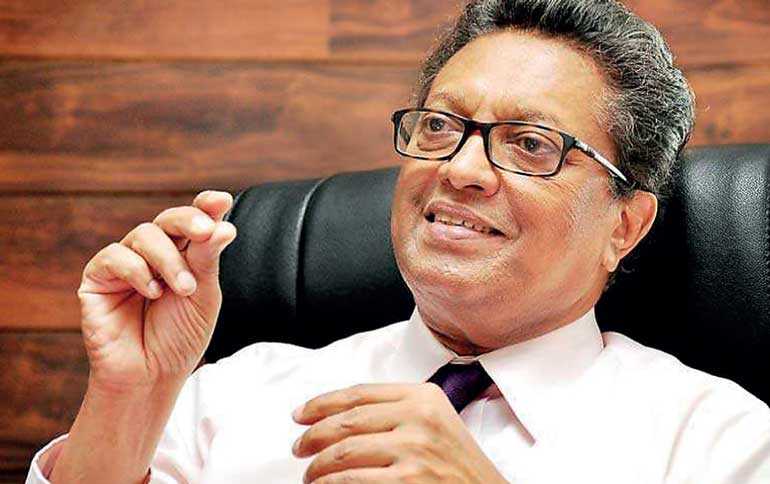 Tea Board Chairman Lucile Wijewardana
---
Rs. 4.5 b marketing campaign to be launched in Russia and Ukraine first, says Tea Board Chairman 

Campaign to head to Japan and China later this year 

Country-specific campaigns targeting mix of communication platforms to be launched

Influencers from all four destinations to come to Sri Lanka in Oct.

Plantations Minister says marketing campaign to widen Sri Lanka's market share

Sri Lanka competing with Kenya for global tea market
By Chathuri Dissanayake and Ashwin Hemmathagama 
The long-delayed tea Global Marketing Campaign is set to launch in the first week of August in Russia and Ukraine, with plans to carry out the program in China and Japan later this year.
The Rs. 4.5 billion marketing campaign targeting 12 countries, which has been in the works for over two years, will utilise the CESS funds and will mostly focus on digital platforms, Tea Board Chairman Lucile Wijewardana told Daily FT.
The plan also includes inviting influencers from each country to come to Sri Lanka and have an immersive Ceylon Tea experience in the country, Wijewardana said. 
"We will have about five to 10 influencers from each country. We plan to have them in Sri Lanka in October," Wijewardana said. The dates for launching the campaign in Japan and China are yet to be determined, he said. 
The country-specific campaigns are designed to have generic material on Ceylon Tea but will have the flexibility to focus on different communication media depending on the country. In March last year, the Tea Board signed a Rs. 219 million media contract with Dentsu Grant to promote Ceylon Tea across 12 countries. 
Plantation Industries Minister Navin Dissanayake updated Parliament on Tuesday on the new campaign to be launched in four countries, which is aimed at widening the market for Sri Lanka's tea. He made the statements while moving the Tea Research Board (Amendment) Bill for House approval.
"The global demand for our tea is high. For an example, China is the largest green tea producer in the world but has a big demand for black tea we produce. We think China and Japan will be top buyers of Ceylon Tea within a very short period. Even though we have lost certain markets, new markets are being explored. We have $ 50 million funds which were not released to the Government. Making use of some of it, we will start our marketing campaign," he said.
According to Minister Dissanayake, both Sri Lanka and Kenya are fighting for the third position in the global tea ranking where China and India hold the first and the second places, respectively. "Compared with Kenya, our cost of production is high. They pay $ 1 per day per worker whereas we pay $ 6 per worker in Sri Lanka. The technology they use to cut, trim, curl and produce tea is quite different to the traditional methods we use in Sri Lanka. So, this has led to us losing some market share. Currently, we are exploring possibilities to get money from Iran – one of our largest tea buyers. Due to US sanctions, they are unable to make payments," he said.
The Minister also found the research facilities of the tea sector inadequate to take the sector forward. "Tea Research Institute (TRI) happens to be one of the oldest research institutions in Sri Lanka. It was established with the purpose of developing the tea plantations. It is our responsibility to further develop this institute and take Sri Lankan tea to new heights. The TRI is doing a herculean task with the little facilities allocated. Multinational companies are spending millions on research but in Sri Lanka, we allocate only about 0.5% of the GDP for research. This is not sufficient for a developing country. I have the Rubber Research, Coconut Research, and the Sugarcane Research establishments under me. In these organisations, our scientists are serving the country for small salaries of Rs. 40,000 to Rs. 50,000. They can easily earn much more by going abroad. I thank them for their commitment and for serving the country," he said.
In the recent past, the Government had allocated Rs. 500 million for the TRI to develop basic facilities, including for the supply of research equipment and to undergo training programs. The Minister expects such allocations to help the tea sector. "We need to develop tea to cater to market demands. Our research should be based on this. We have diverse stakeholders with new and different opinions. For an example, the tea exporters have the idea to bring tea to Sri Lanka and re-export with value addition," he added.  

[ad_2]

Source link