[ad_1]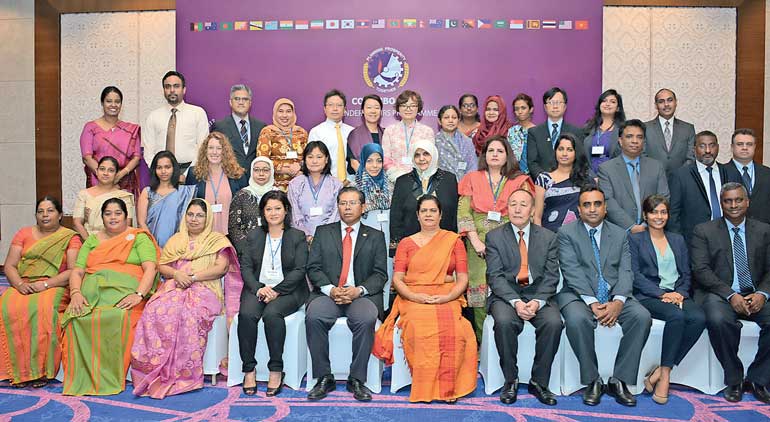 The inauguration ceremony of the Second Gender Focal Point Conference organised by the Colombo Plan Gender Affairs Program was held on 3 May at Hotel Heritance, Negombo with the participation of delegates from Colombo Plan member countries. 
Delegates representing Bangladesh, Bhutan, Fiji, Japan, Iran, Indonesia, Korea, Maldives, Malaysia, Pakistan, Sri Lanka and Vietnam were present at the occasion which was graced by the chief guest of the event, Secretary to the Ministry of Women and Child Affairs, M.S. Chandrani Senaratna.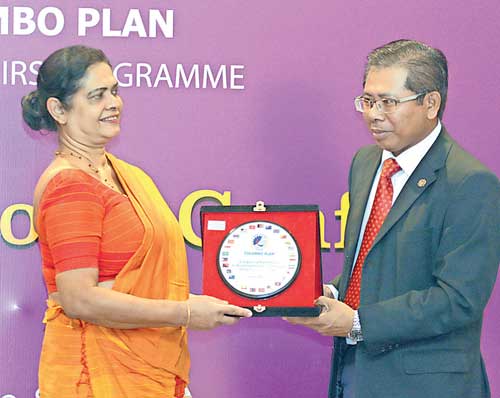 The inaugural address delivered by Senaratna highlighted the importance of gender mainstreaming in a day and age where material development has surpassed all other aspects of development in general and women and female children are often faced with greater challenges which needs to be addressed. She added that the 2017 action plan of the ministry draws its attention towards several concerns including the need to empower women, the prevention of child abuse and violence against women. 
The Secretary General of the Colombo Plan Kinley Dorji emphasised the importance of obtaining individual pledges to assure the way forward, taking into account the recommendations provided at the end of the conference. He also elucidated his vision on interlinking with regional organisations such as SAARC and ASEAN, as a means of generating a wider impact. 
Colombo Plan Gender Affairs Programme Director Bandana Shrestha pointed out the restrictions faced by women in a global platform taking into global statistics into consideration noting that one in three women experience physical or sexual abuse in her lifetime. Quoting Ban Ki Moon, she concluded stating that achieving gender equality requires the engagement of women and men, girls and boys and that it is everyone's responsibility. 
Delegates from several countries shared their country standpoint and experiences on Gender based violence which is one of the three main interventions of the conference. Prior to experience sharing, Gender Specialist Sriyani Perera elucidated the importance of addressing the issue which was then followed by an interactive Q&A session.  
The conference aims to discuss two other fundamental interventions, on 4 and 5 May, where Climate Change through a Gender Lens and Gender responsive budgeting will be discussed by experts Karin Fernando and Dr. Paramitha Majumdar. 
The final outcome of the conference aims to develop an action plan towards gender mainstreaming, gender equality and children's rights towards a more inclusive society. 
[ad_2]

Source link