[ad_1]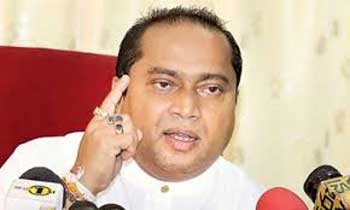 The Sri Lanka Freedom Party (SLFP) was not only against the report of the Constitutional Steering Committee, it will also reject any Constitutional amendments if SLFP proposals were not taken into consideration, WP Chief Minister Isura Devapriya said today.
He reiterated that the SLFP was anyway against a new Constitution and would only agree to bring in the amendments to the Constitution.
"We will act against a new Constitution if it bring proposals to abolished the executive president system. The executive powers of the President should not be curtailed furthermore because it had already been reduced," Chief Minister Devapriya told a press briefing.
He said the SLFP had proposed some proposals to the Interim report and their stance on the executive presidential system would not be changed.
He said the SLFP could only agree with some of the proposals included in the report and against the rest of the proposals.
"We were against the merger of two provincials councils. We can't agree to the proposal that the Chief ministers meeting should be held under the patronage of the Prime Minister. The meeting should be held under the patronage of the executive president of the country,' he said.
He said a Constitution that can be agreed by all parties should be created.
Commenting on the upcoming local government election, he said it is good if the elections could be held in January.
"But I think there might be a problem to hold the election in January because of errors in the election system. Only the Election Commissioner can decide the date of the election," he said. (Darshana Sanjeewa)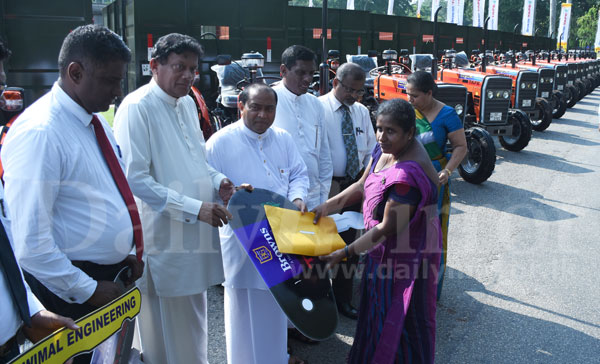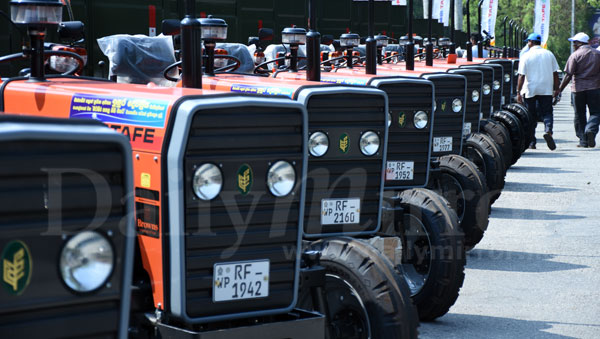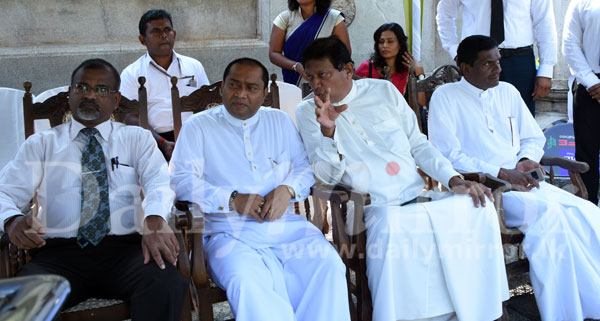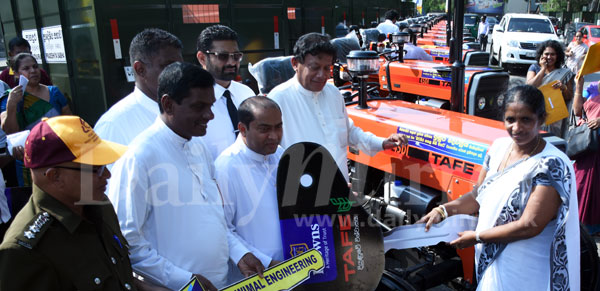 Pix by Kushan Pathirja
[ad_2]

Source link