[ad_1]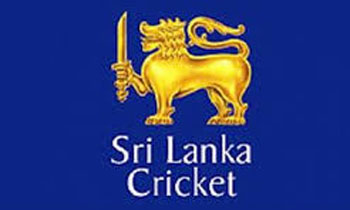 Sri Lanka Cricket (SLC) has uncovered a major racket whereby one of its foreign coaches is alleged to have set up a lucrative side business bringing in foreign teams for matches to Sri Lanka without SLC's knowledge.
SLC will investigate further to ascertain whether the British Coach, who heads a department and is paid US $12,000 (Rs. 1.8 million), accrued sizable financial gain from the practice.
Among the teams he is learned to have brought to Sri Lanka for encounters with club teams is the Under-16 English Side and a Surrey County Side.
There are a number of agents and groups involved in bringing down foreign teams but typically, any matches involving National sides are organised through SLC.
"When we heard about it, we did an initial inquiry," a top SLC official said, on condition of anonymity.
"He has been doing this but we have no proof to say he benefited financially through the deals. So, we decided to inquire further."
"I hope he will not continue this," he added. "If he does it again, we will take tough action."  The accused, who was in charge of a County Side in England, was hired last May to set up a highly ambitious coaching centre.
In addition to a nearly Rs. 2 million salary, the SLC provides him free accommodation, transport and other facilities. In the last 16 months, SLC has hired several foreign coaches to coaching positions within the National set-up but questions are being asked whether high profile figures have helped improve – or, at least, arrest – the dropping standards of the game.(Champika Fernando)
[ad_2]

Source link