[ad_1]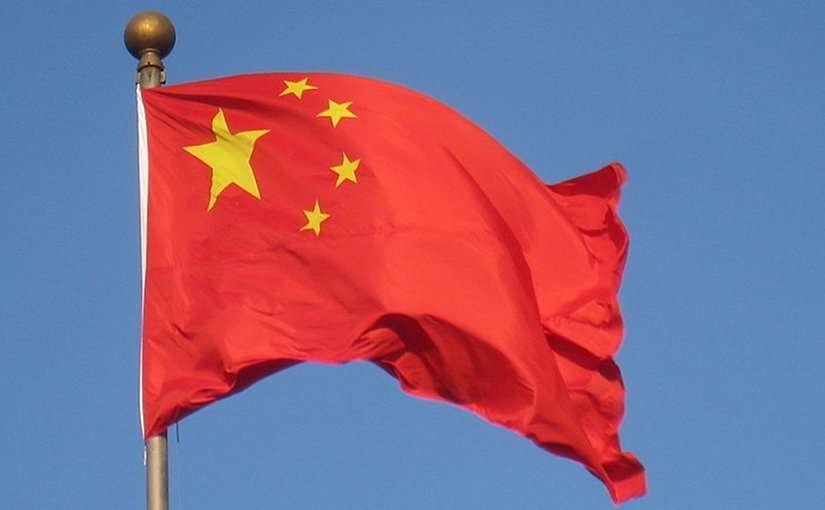 Sri Lanka is a key component of the 21st Century Maritime Silk Road with Hambantota Port and Colombo Port City as the two flagship projects of the pragmatic cooperation between China and Sri Lanka under the Belt and Road Initiative (BRI), Chinese Ambassador Cheng Xueyuan said yesterday.
In a statement, he said that they believed that China-Sri Lanka economic and trade cooperation would inject new vigor to Sri Lanka's economic and social development, enable development achievements to better benefit our two peoples, and let ordinary people get more sense of gain.
He said Sri Lanka also attaches great importance to the China International Import Expo (CIIE) and will send a high-level delegation to China.
"Sri Lanka's black tea, rubber, gems, textiles and other featured products will come to Shanghai, exhibiting the charm of Sri Lanka to the huge Chinese market. We believe that China-Sri Lanka traditional friendship will continue to deepen on this new platform," he said.
In November this year, China will hold the first China International Import Expo (CIIE) in Shanghai.
"This is the world's first expo themed on import and is a major policy measure of China to further open its market to the world. In the coming 15 years, China is expected to import 24 trillion USD worth of goods. CIIE will provide new opportunities for export, build new platforms for countries to share dividends of China's development and inject new vitality to world economic growth," Ambassador Cheng said.
Meanwhile, he said according to the statistics released by China's National Bureau of Statistics, China's GDP growth rate in the first half of 2018 reached 6.8 per cent.
"The national economy sustained the momentum of steady and sound development with its inner stability and coordination strengthened, outstanding achievements in transformation and upgrading, new growth drivers thriving and the quality and performance improving steadily. This is good news for the whole world," he said.
[ad_2]

Source link