[ad_1]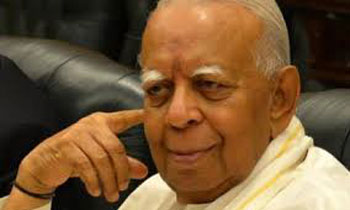 Opposition leader R. Sampathan yesterday called for an immediate political solution to the Northern and Eastern problem through the new Constitution.
Speaking during an adjournment motion in Parliament Mr. Sampathan said at a certain point of the Bandaranaike-Chellvanyagam Pact, Dudley Senanayake Pact, Indo-Lanka Pact and the proposals by Mangala Munasinghe and even the draft Constitution of 2000 should be used as guidelines for the new Constitution.
Mr. Sampanthan said the setting up of localised units while merging North and East proposed in the Bandaranaike-Chellvanaygam pact, district councils proposed by the Dudley-Chellva pact and setting up of a supreme council under which Northern and Eastern provincial councils could function and providing equal rights to all ethnic group could be used as guide lines for a new Constitution.
He recalled that even India had called for a solution based on the 13th Amendment while the co-chairs called for a solution based on Federalism sometime back. The Leader of Opposition said even former President stressed the need for devolution of power when he was addressing the inaugural meeting of the all party conference in 2006.
He said his party would fully back a new Constitution that will resolve the national issue as it is a matter of urgent public importance. The country should be kept informed of the truth in regard to the process. (Yohan Perera)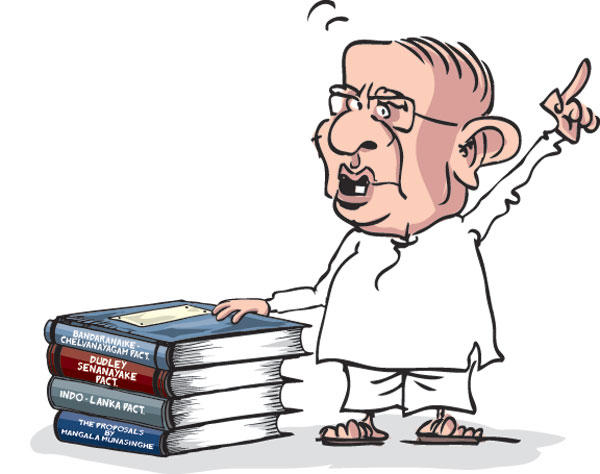 [ad_2]

Source link