[ad_1]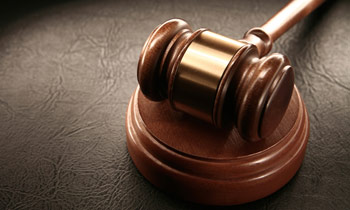 The Supreme Court fixed for hearing on October 2, the contempt proceedings against the Central Bank and the then Finance Minister Ravi Karunanayake filed by Golden Key credit card depositors.
The petitioners complained that the respondents had not paid the depositors as undertaken by them in Court, where those who had deposited more than Rs.10 million had to be paid within one year from the date of settlement which fell in August 2016.
The Bench comprised Chief Justice Priyasath Dep and Justice Anil Gooneratne. When the contempt proceedings was called on June 14, Senior Deputy Solicitor General Viraj Dayaratne informed Court that the payments had not been made according to the undertaking but the government would make the payments with Rs.500 million being released for payments on June 14, 2017.
He also informed Court that another Rs. 3,000 million was to be released for payment before the next budget.
Petitioners Roshan Harindra Fernando and Ishani Shrimathi Fernando cited the Central Bank Monetary Board, the then finance minister Ravi Karunanayake, Treasury and Finance Ministry Secretary Dr. R.H.S.Samaratunge, Central Bank Governor Indrajith Coomaraswamy, the members of the MB and the Attorney General.
Hejaaz Hisbullah instructed by Lilanthi Kumari appeared for the petitioners. (S.S.Selvanayagam)
[ad_2]

Source link