[ad_1]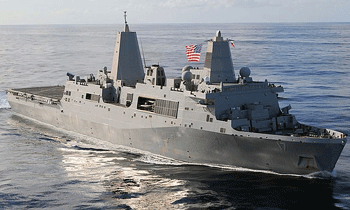 The first-ever US-Sri Lanka naval exercise would be held in October this year expanding navy-to-navy relationship among the two nations," US Acting Assistant Secretary of State Alice G. Wells said on Friday.
Delivering a speech at the Indian Ocean Conference 2017 under the theme 'Indo-Pacific Regional Architecture', Ms. Wells said expanding naval cooperation was another priority for the United States.  
"The U.S.-India-Japan MALABAR Naval exercise in July was our largest and most complex to date, involving over ten thousand personnel. With Bangladesh, we value our continued engagement through regular exercises like the Southeast Asia Cooperation and Training series," she said.
She said they hoped that one day in the not too distant future, all the navies of this region can jointly participate in exercises and coordinate maritime activities to build collective capacity and uphold international standards.
[ad_2]

Source link