[ad_1]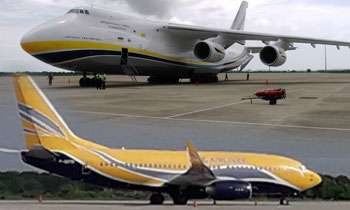 The world's second largest cargo aircraft Antonov An-124 Ruslan and the world's largest twinjet passenger aircraft Boeing 777 landed at the Mattala Rajapaksa International Airport (MRIA), Airport Manager Upali Kalansuriya said.
Speaking to the Daily Mirror, Kalansuriya said the Antonov cargo aircraft touched down for refuelling and for a rest for the crew.
Mr Kalansuriya said, there were nineteen crew members onboard. The aircraft landed empty.
"It is an iconic to have the world's second largest aircraft at MRIA and it is the second time that this aircraft arrived in the country. The aircraft arrived last afternoon from Prince Sultan Bin Abdulaziz Airport, Saudi Arabia and had left for Indonesia at 3.27 a.m. today," he said.
The An-124 is the second largest production aircraft in the world, manufactured between 1982 and 2014. This aircraft is specifically designed for carrying heavy and bulky loads for long-range delivery and air-dropping heavy or bulky cargo, including machines, equipment and troops.
This same aircraft landed earlier on July 31 at MRIA for refueling and crew rest.
On April 19 the world's largest cargo aircraft Antonov An-225 Mriya landed at MRIA. That aircraft arrived from Kuala Lumpur and left for Karachi, Pakistan.
Meanwhile, a Boeing 737 passenger aircraft landed at MRIA on Monday (15).
The aircraft arrived with a group of 56 tourists from Kerala and had scheduled left for Muscat this morning. (Chaturanga Samarawickrama)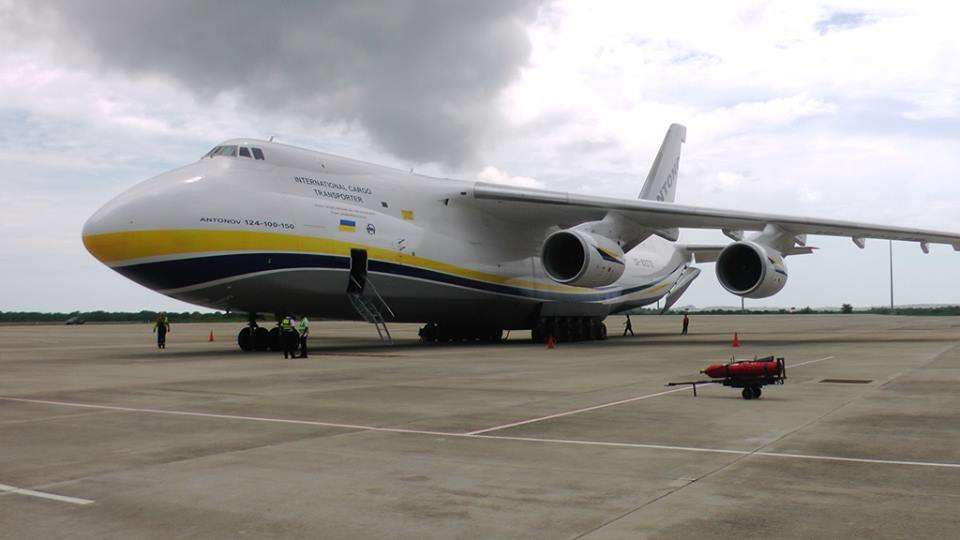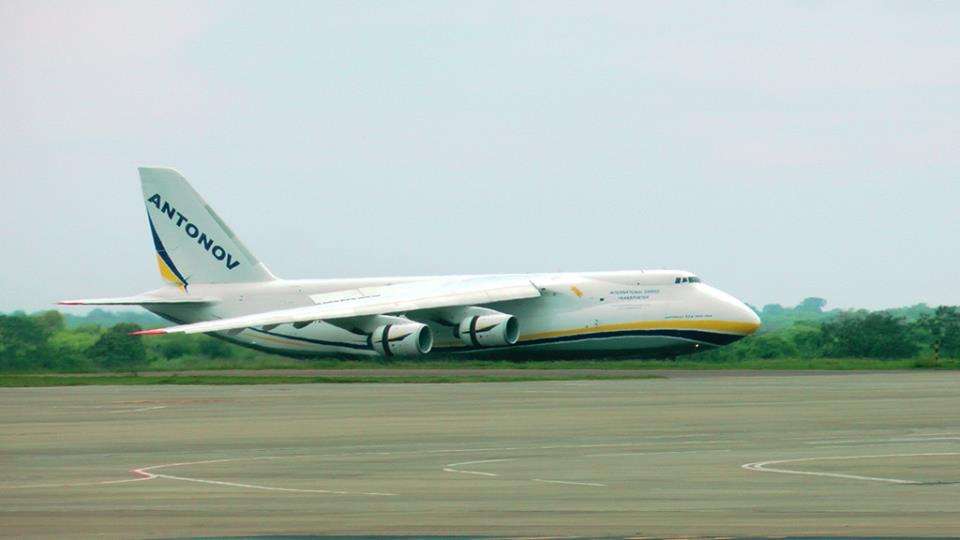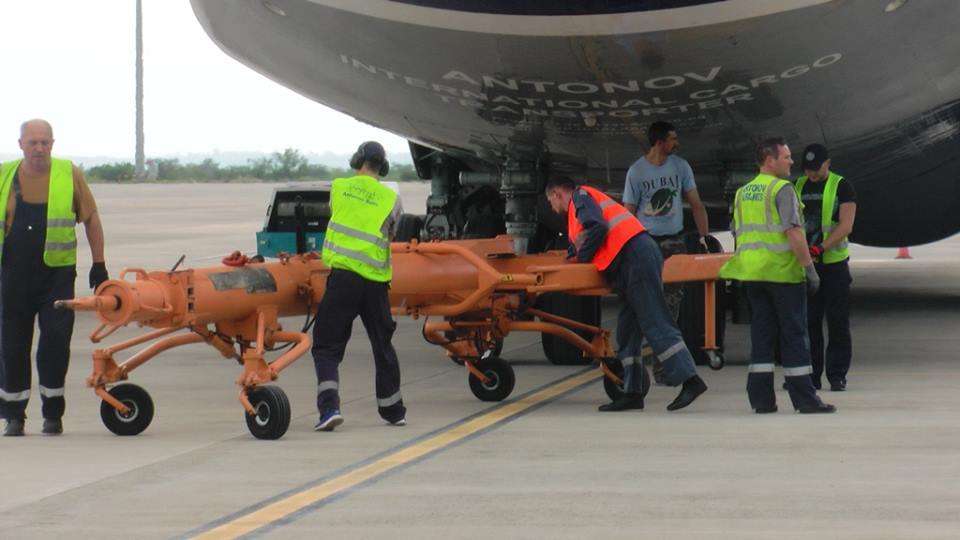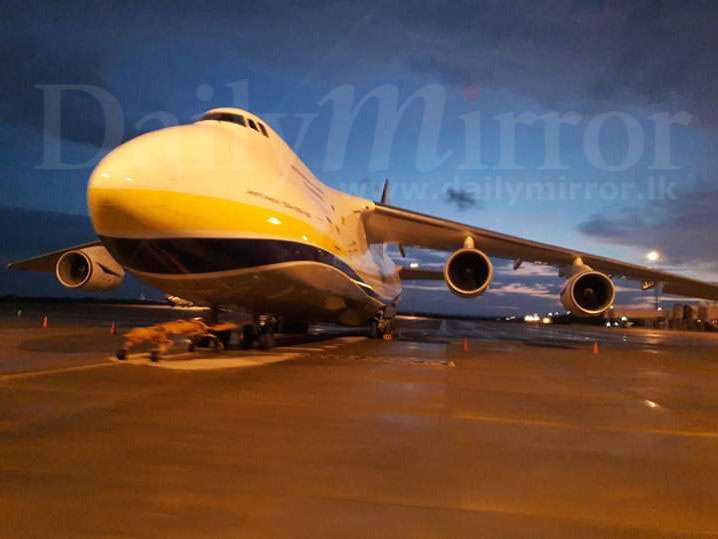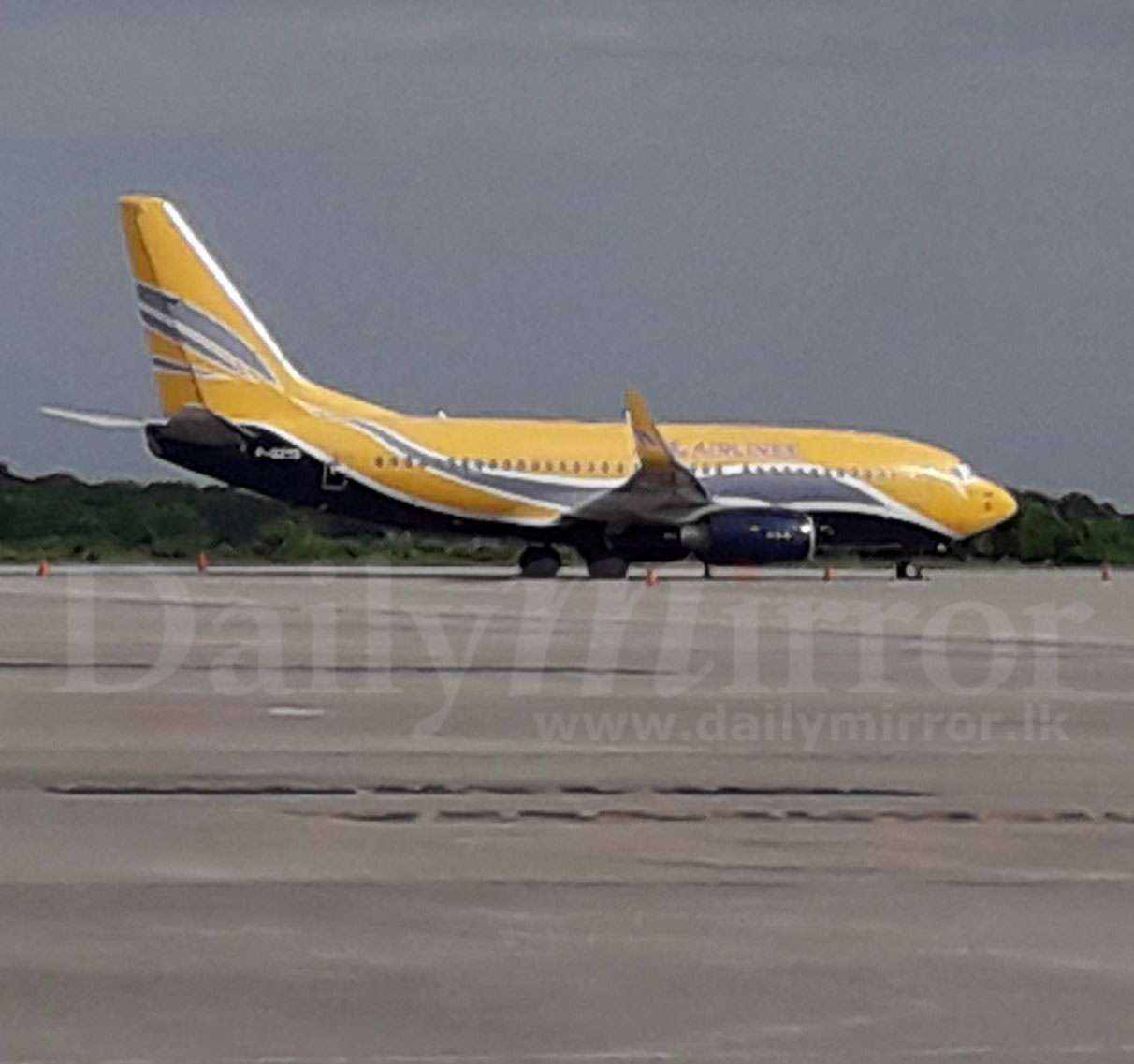 [ad_2]

Source link