[ad_1]

View(s):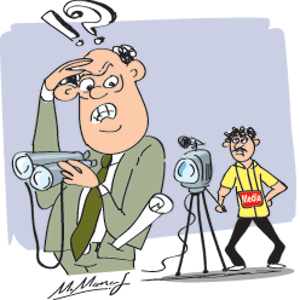 The struggle is on to select a national coach for a popular women's sport. After several interviews the selected candidate's name has been put forward to the body that is in charge of all sports. Insiders say that this candidate is almost certain of obtaining the post as she is a relation of a former big shot in the sport, who still yields a certain amount of power with the sport's administration.
MOTORSPORTS,
THE BIG SILENCE
Usually there are a host of complaints at motorsports meet but at a meet held in the outstations recently, there were no complaints at all! The reason for this, observers say, is that a top rider did not take part in the meet and most of the complaints usually come from this particular rider who wants to be in the winning list all the time. Since he did not take part in the meet, there had been no complaints and all were happy.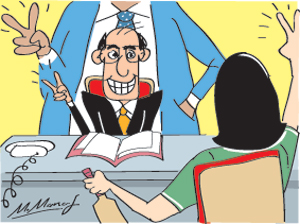 THE FORGED DOCUMENT
An alleged forged document for the transaction of a large sum of money by the women's body of a top sport has caused a lot of concern. The ugly situation was brought under control when the alleged forger had apologised, preventing a lot of heartburn and embarrassment.
WHO IS TRYING
TO FOOL WHOM?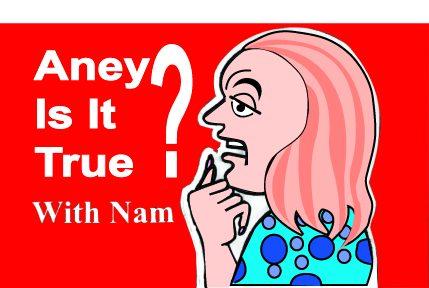 The women's sport which is causing a lot of concern these days had made a tour to a nearby country which is ranked sixth according to World Rankings, as not a single victory has been recorded so far. The media were not aware of this tour. It is of note that Sri Lanka is 26th according to World Rankings. Whom are the organisers trying to fool?
NO TEAM ANNOUNCEMENT YET
It is almost certain that the team to take part in ladies Asian Tournament next month, has been selected but it has not been announced as a player who was to be put into the team, a favourite of the management, was not included in it. The story is that the persons considered to be in charge of the team, had been unable to put her into the team and as such, until she is in the team, the team will not be released to the media!
[ad_2]

Source link