[ad_1]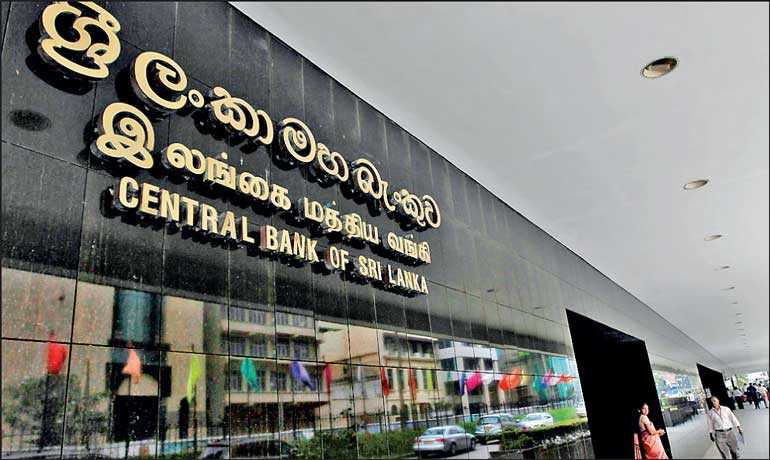 ---
Cabinet presented with CB report on state of failed finance companies
CB action restricted due to ongoing court cases
President, PM, Treasury Secy, and CB officials to discuss if some relief possible
A high-level meeting presided over by President Gotabaya Rajapaksa, and including Prime Minister Mahinda Rajapaksa, the Treasury Secretary, and relevant officials of the Central Bank will be held next week to discuss the possibility of providing relief to depositors of troubled finance companies, an official said yesterday. 
Cabinet spokesman Bandula Gunawardana told the weekly Cabinet briefing the Government had requested an update on the state of several financially struggling finance companies and the report compiled by the Central Bank had been presented to the Cabinet. However, the Central Bank report had observed that moving forward on some finance companies, including ETI Finance, was difficult, as there were ongoing court cases that need to be resolved before the monetary authority could take any action. 
"However, the Cabinet was of the view that attempts should be made to provide some kind of relief to the depositors of these finance companies, most of whom have been struggling financially for many years. Therefore the decision was taken to hold a meeting about this next week," the Cabinet Spokesman said. 
The Central Bank last week cancelled the license of The Finance Company (TFC) after many years of attempting to restructure it. The Monetary Authority said that despite repeated calls for investment, no investor could be found to provide the capital needed to resuscitate the business. Over 90% of the depositors are expected to be paid in full by utilising the depositor insurance scheme of the Central Bank. 
In February a top official of the Central Bank said 20 of the country's 42 licensed finance companies may be in financial trouble.  

[ad_2]

Source link