[ad_1]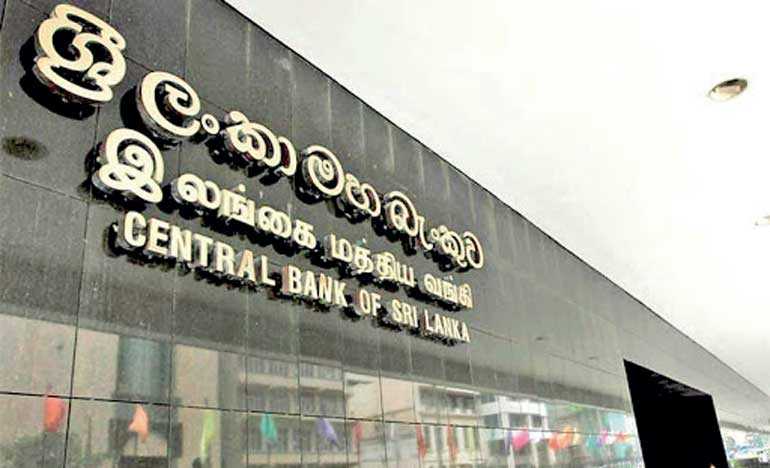 Major six-month initiative with range of relief to support all COVID-19-hit businesses, individuals and the self-employed
The Central Bank has unveiled a Rs. 50 billion six-month refinancing facility for banks to help COVID-19-hit businesses, individuals and the self-employed.
The refinance facility is to enable the implementation of the decisions taken by the Cabinet last week to introduce a wide range of fiscal and financial concessions for all COVID-19-hit businesses and individuals. The scheme went into effect on 25 March, and licensed commercial banks, licensed specialised banks, licensed finance companies, and specialised leasing companies are eligible to participate thereby extending support to their customers. 
Among these concessions are debt moratoria (capital and interest) and a working capital loan at the interest rate of 4% p.a. for eligible customers.
Almost all sectors have been covered to benefit from support from financial institutions. This includes tourism, direct and indirect export-related businesses — including apparel, IT, tea, spices, plantation and related logistic suppliers that have been adversely affected by work disruption and overseas lockdowns resulting from COVID-19. 
Additionally small and medium enterprises (SMEs) engaged in business sectors, such as manufacturing, services, agriculture (including processing), construction, value addition, and trading businesses, including authorised domestic pharmaceutical suppliers with a turnover below Rs. 1 billion, are eligible, too. 
Self-run businesses and self-employed individuals who have lost their jobs or income due to the outbreak of COVID-19 as well as foreign currency earners (individuals and corporates) who have to repay loans in foreign currency and whose incomes/businesses have been adversely affected due to the outbreak of COVID-19 are eligible as well.
The Central Bank specified that import facilities will not be permitted under this refinance facility for imports other than pharmaceutical drugs, medical equipment, food, fertiliser and essential raw materials, and machinery and equipment.
Credit facilities to be supported under this refinancing scheme will be term loans, leasing facilities, pawning, overdrafts and trade finance facilities denominated in rupees and foreign currencies subject to the requirements specified.
The Central Bank said financial institutions will offer concessions under this scheme to all borrowers who have been affected by work disruption due to COVID-19 and overseas lockdowns and requested relief through online facilities or other communication arrangements before 30 April. The financial institutions are required to complete processing of such requests within 45 days from the date of receipt of the request. Until the processing of requests is concluded, recovery of loans from the respective applicants has to be suspended.
The support package includes concessions for existing performing loans and non-performing loans; new working capital or investment purpose loans; and temporary flexibility and relaxation of rules followed by the Credit Information Bureau (CRIB).
The Central Bank said the Government has indicated its willingness to defer capital repayments on refinance loans granted to licensed banks falling due from 1 January  until 31 December. However, banks are required to seek extensions if required and enter into supplementary agreements with the relevant Government agency in this regard.

[ad_2]

Source link