[ad_1]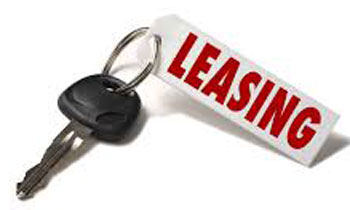 New leasing scheme for vehicles based on loan to value ratio, which was proposed in the 2017 budget, came into effect from today, the Finance Ministry said.
It was proposed in the budget that the loan to value ratio should be 25% for three wheelers, 50% for motor cars and vans and 90% for lorries and buses.
Relevant Acts and regulations were introduced as a move to implement a simplified tax system with effect from April 01.
The new regulations, with regard to lease for vehicles are not being applicable to transport service providers and those in the tourism sector. They will be able to enjoy 100% lease out for vehicles.
At the same time, university scholars who conducted researches said that a body to regulate three wheelers was needed.
Budget 2017, which welcomed the argument by university experts has proposed new regulations in leasing out three wheelers and therefore the Central Bank has advised commercial banks and leasing companies to follow new regulations in granting loans for vehicle leasing, including three wheelers.
Earlier, loans can be borrowed after paying 10% of the total value of a three wheeler, which a borrower intended to buy. In the future, under the new leasing regulations, 25% of the total value of a three wheeler should be paid as down payment.
Proposed traffic laws and spot fines are also scheduled to be revised in the near future and the Finance Ministry believes that the new regulations imposed on loans will make an impact on leasing out of three wheelers.
Treasury Secretary R.H.S. Samaratunga had informed Secretaries of all line Ministries to take necessary actions to implement all development proposals made in the Budget for each Ministry.
These proposals in the budget, which have already been passed by Parliament, will be implemented through relevant Ministries and their affiliate institutions. (Chaturanga Pradeep)
[ad_2]

Source link